Northland Residential Corporation is one of New England's foremost developers of extraordinary real estate properties. Their portfolio ranges from dramatic multi-acre homesites to luxurious townhome communities found in many of New England's most desirable neighborhoods.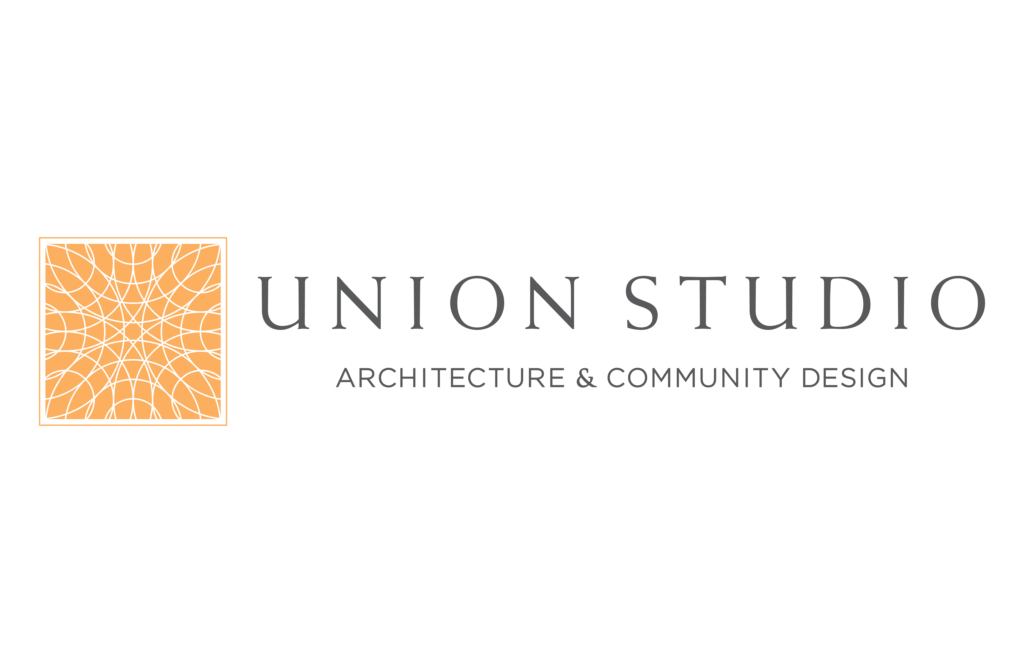 Union Studio is a nationally practicing architecture and community design firm based in Providence, Rhode Island. Founded in 2001, the firm's mission is to use architecture to encourage social connection, walkability, and sense of place to help create and sustain true neighborhoods and communities.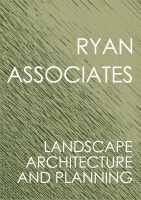 Founded in 1998, Ryan Associates provides a full range of landscape architecture and planning services. Ryan Associates engages in a wide variety of projects including residential, corporate, institutional, and mixed-use development, master planning, public open space, and ecological planning.
LandVest, an exclusive Christie's International Real Estate affiliate, is a leading provider of real estate marketing, sales, and consulting services and specializes in providing buyers, sellers, and fiduciaries with the information and services needed to achieve exceptional results..
LandVest's Development Marketing Division offers market research, product development, and marketing and sales services for new developments, resorts, and urban projects. Providing clients with competitive, well-informed, and complete marketing strategies, the Development Marketing Division capitalizes on LandVest's extensive audience of highly qualified buyers and cross-promotion opportunities to market and sell properties.