Building Legacies. Preserving Landscapes.
Remarkable properties and extraordinary teams win rave reviews.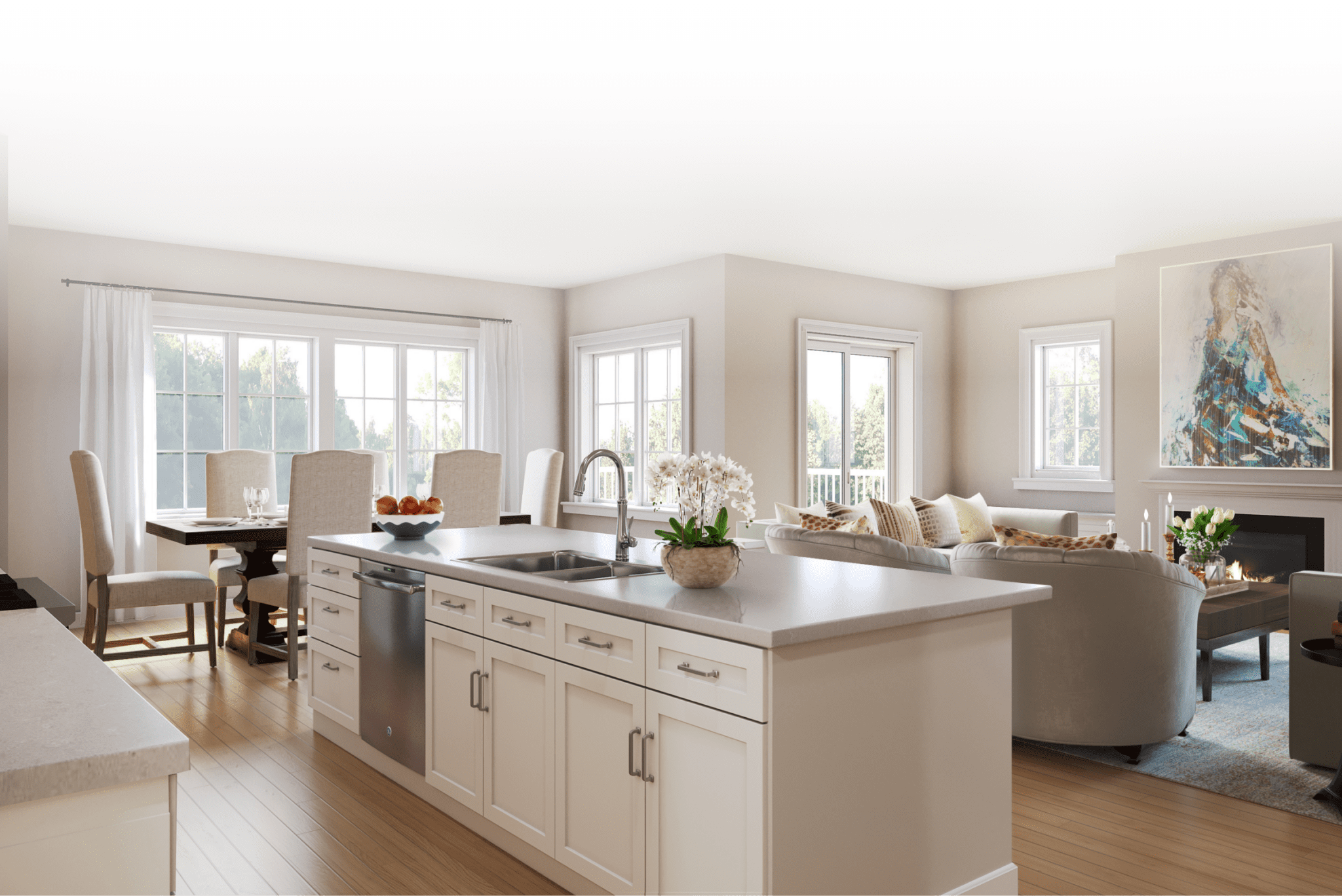 Explore Our Available Properties
Looking for your dream home in the idyllic setting of Wolcott Woods Residences? Browse our listings page detailing available properties and models to discover the perfect match for your lifestyle. From spacious townhomes to elegant single-family homes, each residence features thoughtful design and attention to detail. Immerse yourself in the rich history and natural beauty of the estate while enjoying modern amenities and exceptional services. Your next chapter begins here at Wolcott Woods Residences.